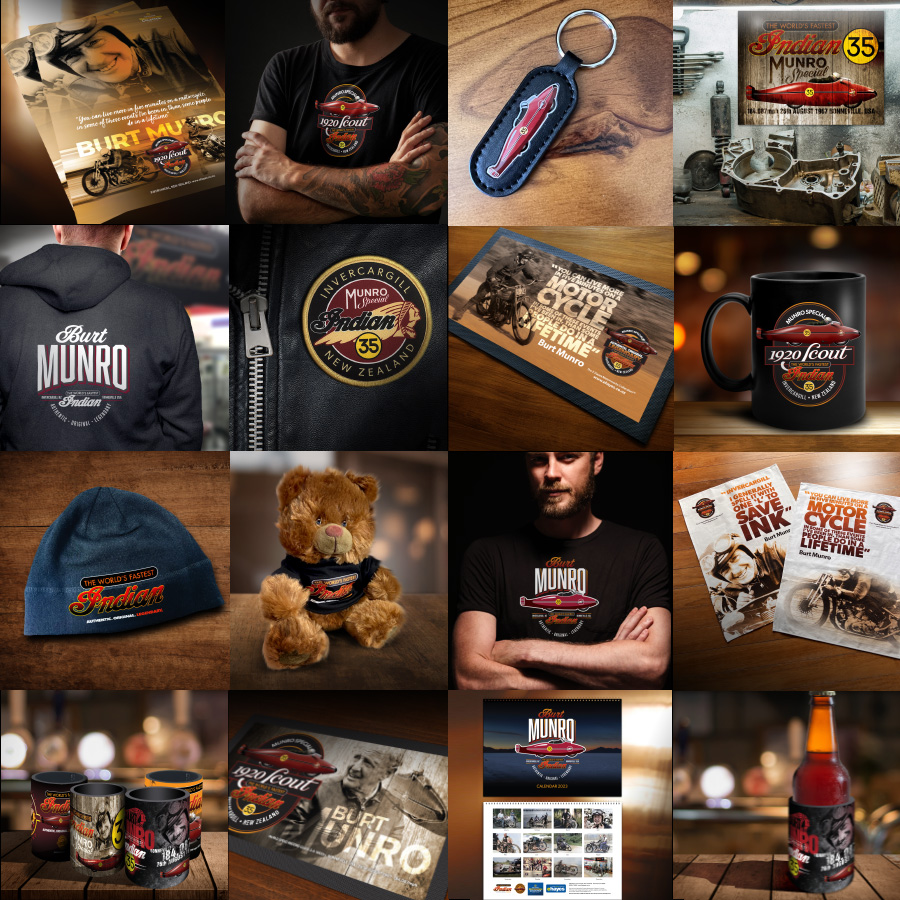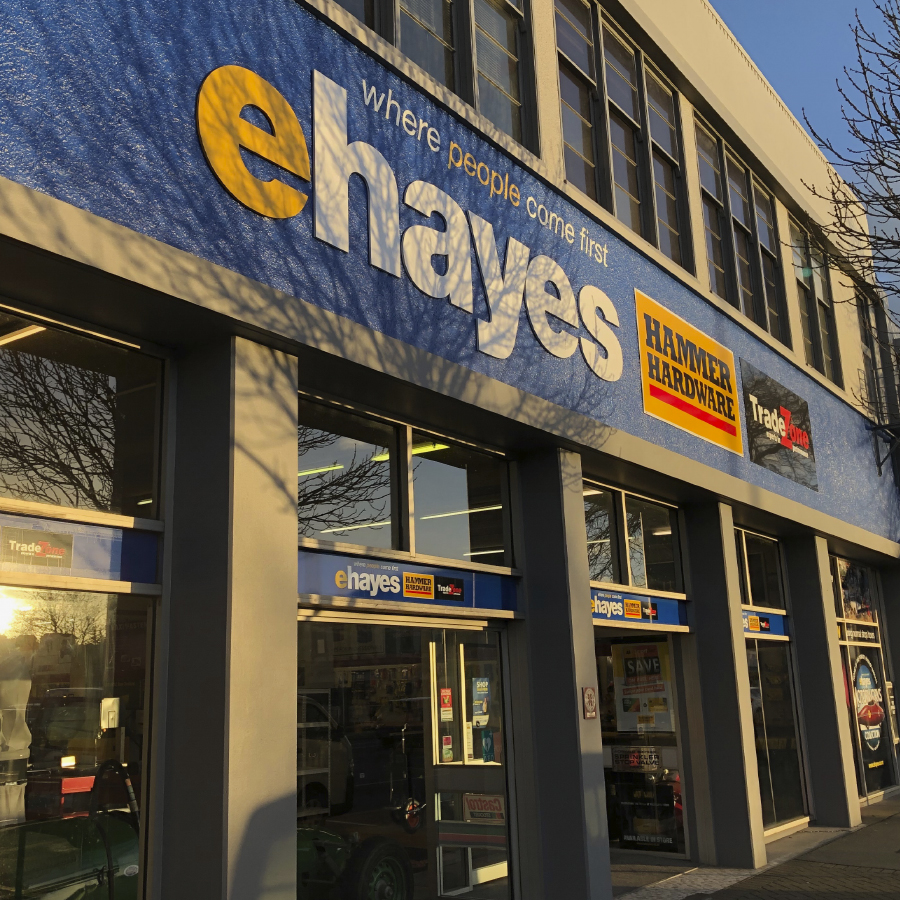 Since 1982, we've worked alongside our chosen clients and business partners to encourage them to
embrace and champion their brands.
We help them understand what their brand represents and why it's so important to value and protect it.
Together we make it work harder and more effectively in a competitive environment.
We call this BRAND SHARPENING.
CONTACT YELLOW PENCIL


© 2021 Copyright Yellow Pencil Limited